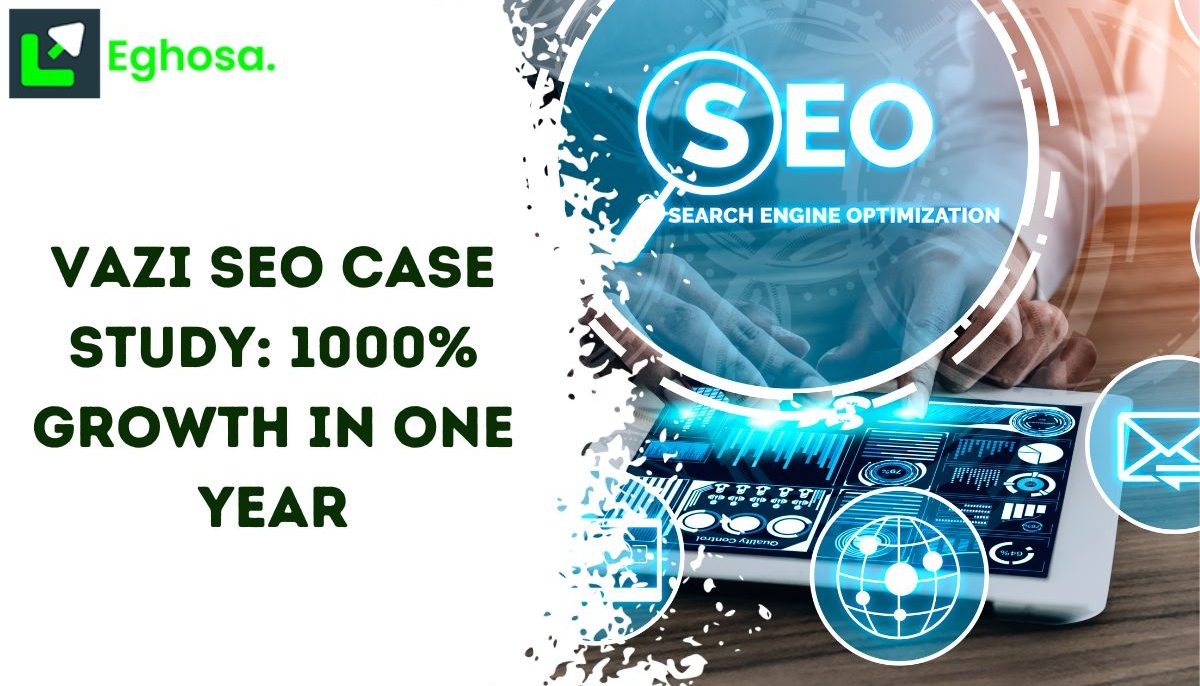 Case Study: Harnessing SEO for Growth in the Legal Industry: A Deep Dive into VAZI Legal's Strategy
Background
Establishing a robust online presence can be a game-changer in the competitive legal industry. VAZI Legal, a law firm, recognized this potential and embarked on a strategic journey to enhance its digital footprint and attract more clients through organic search.
Objective:
The primary goal was to increase organic traffic to VAZI Legal's website, expanding its client base. This objective was pursued with a two-pronged approach: optimizing the website for search engines and creating relevant content.
Data Analysis
The performance data on vazilegal.com provides insightful revelations:
1. Brand Visibility: The search term "vazi legal" garnered 1,133 clicks from 2,594 impressions, reflecting high brand visibility with a click-through rate (CTR) of 43.68%. This high CTR indicates effective brand recognition and trust in search results.
2. Content Relevance: For specific legal queries like "types of company registration in Nigeria", the firm achieved 206 clicks from 1,246 impressions. This 16.53% CTR demonstrates the relevance of their content to the audience's needs.
3. Specialized Topics: Even niche topics like "conversion of shares into stock" attracted substantial attention, with 192 clicks and a 10.20% CTR, highlighting the effectiveness of targeted content.
SEO Strategy Implementation
1. Keyword Optimization: VAZI Legal meticulously researched and targeted keywords that resonated with their audience's search intent. This was not limited to high-volume keywords but also included long-tail phrases specific to their legal expertise.
2. On-page SEO: The firm optimized their website's meta titles, descriptions, and content to align with these keywords, ensuring that they rank higher in search engine results pages (SERPs).
3. Quality Content: By producing informative blog posts, legal guides, and FAQs, VAZI Legal established itself as an authoritative source in the legal field, which not only attracted traffic but also built trust with potential clients.
Results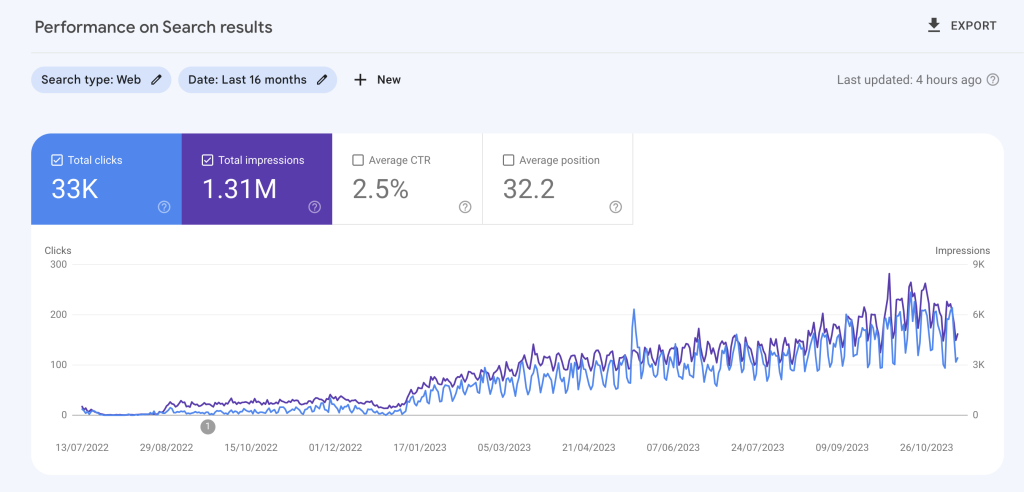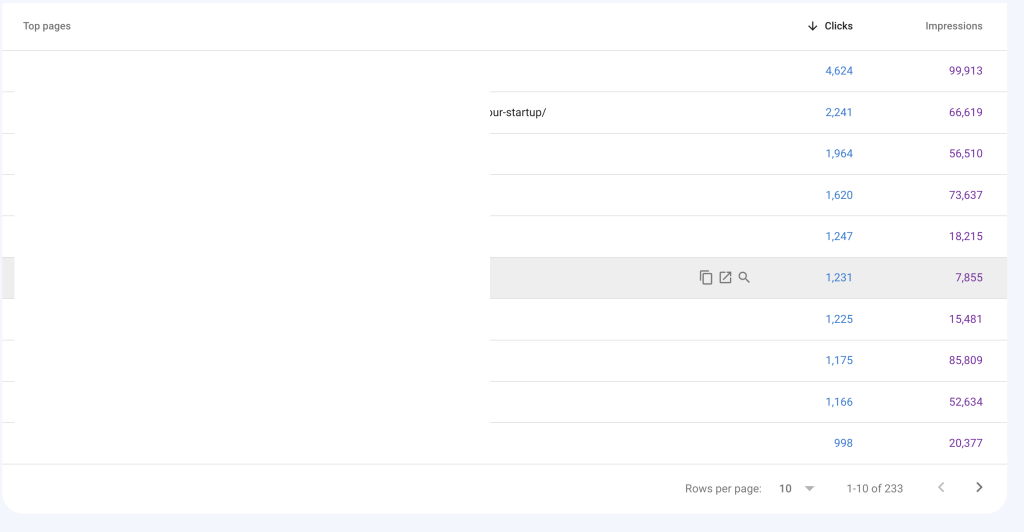 The strategy yielded impressive results. The firm's website saw a marked increase in organic traffic, with top rankings in SERPs for both brand-related and service-specific keywords. The high CTRs across various keywords signify effective engagement and relevance of content to the target audience.
Conclusion
VAZI Legal's case is a prime example of how SEO can lead to significant growth in the legal sector when strategically implemented with a focus on technical optimization and quality content. Their success story underscores the importance of understanding audience search behavior and aligning content strategy with SEO to enhance online visibility and drive business growth.
This case study showcases how SEO can be a powerful tool for law firms to grow their customer base and establish a prominent online presence. Using specific data points from VAZI Legal's performance report adds credibility to the narrative and provides a clear roadmap for other law firms aiming to replicate this success.