Welcome to my world
Hi, I'm Fredrick Eghosa

Hi, I am an SEO expert. I help businesses acquire more customers online with organic traffic. I have worked with companies in Nigeria, Ghana, Dubai, Kenya, the US, the UK, and Mexico for more than 5 years to increase their online visibility, reputation, organic traffic, and get more customers. I will help your websites rank higher than those of your competitors on Google's search engine by using my expertise in local SEO, keyword research, content creation, and distribution to build brand trust with customers around the world.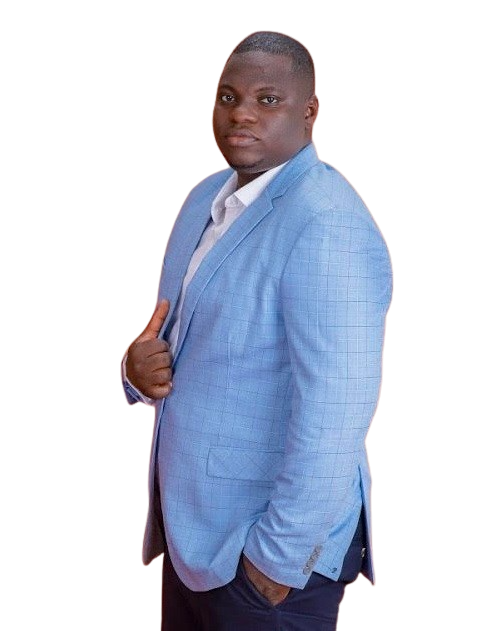 Best SEO Expert In Lagos
My SEO Skills Are the Best In The Business
What Clients Say
Testimonial
Fredrick Eghosa provided highly professional, knowledgeable, and communicative on-page SEO optimization and technical SEO audit services for my website. He took the time to understand my needs and concerns, and developed a customized strategy that improved my website's search engine ranking significantly. Throughout the project, he kept me updated on progress, provided detailed reports, and was always available to answer questions and address concerns. I highly recommend Eghosa.me Agency for anyone in need of on-page SEO optimization and technical SEO audit services, and look forward to working with him again in the future.
I contacted Fredrick when i started my site without traffic and he grew my site with content to 10,000 organic visits in 6 months. he is amazing to work with and i enjoyed every minute working with him
Visit my blog and keep your feedback
My Blog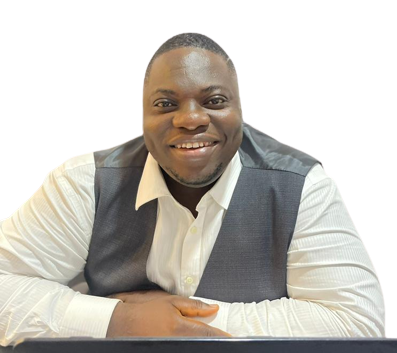 Fredrick Eghosa
SEO Expert In Nigeria